Did you know that companies with engaged employees receive a whopping 2.5 times more revenue than companies with low engagement levels? Engaging your team members, maintaining profits, growing your customer's base and constantly building your brand are all vital goals tied to strong leadership. Organisations that are devoted to leadership training position themselves far better to achieving these objectives that promotes overall business growth.
Unfortunately, not enough businesses take the time and resources towards leadership training and succession planning. This can potentially lead to employees being disengaged at work, high turnover percentages, low team performance, and lack of collaboration.
On the other hand, investing in leadership training will be a game-changer to enriching your skills, elevating your team members, and boosting company culture. Leaders within your business can be honed and created simply through an effective leadership program.
In fact, here are five startling ways how leadership training will help advance you, your business, and your team: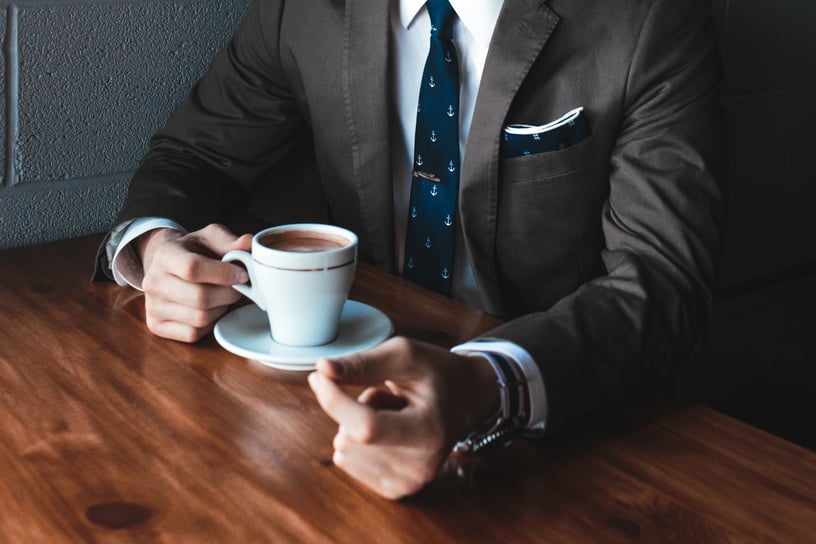 #1 Bolsters communication and people skills
Engaging in leadership training enhances how you interact with people especially those who differ in personality types versus your own. You gain a true understanding of what motivates your team and how to effectively communicate in a way that compels them to action. Sharpen how you manage conflict, connect with team members, and cultivate employees to becoming leaders all through embracing on ongoing leadership program.
Also, improve how you communicate with clients to closing deals, boosting revenue and retaining your preferred customers. The better you get at conveying your message that resonates with your clients, the more customer success you'll experience.
Finally, leadership training helps you implement the best leadership style for your unique team and organisation. There are different leadership styles, yet the key is using the one that your company is most responsive to, thus creating a winning environment.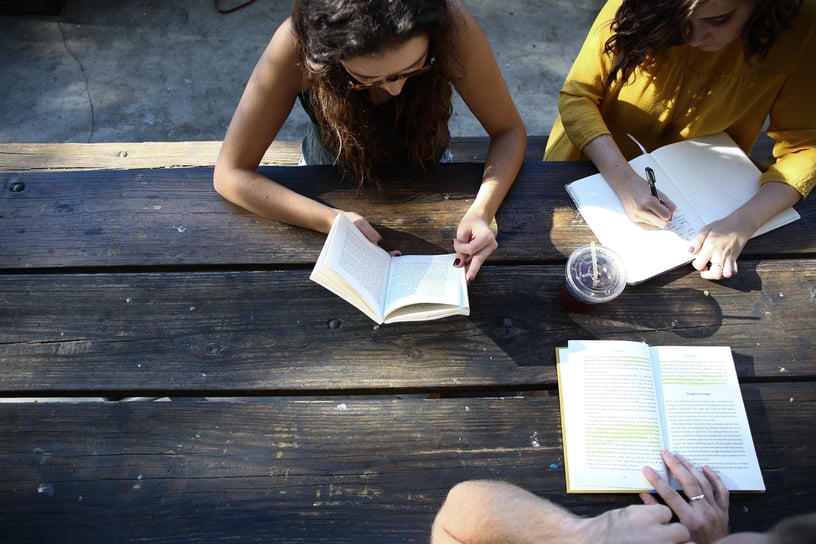 #2 Produce more movers and shakers in your company
An ongoing leadership development program allows you to continually measure the leadership potential in your company so you can take the necessary steps to create your leadership pipeline. Developing team members at every level in your company is a strategic way of building future leaders and helping your employees reach their very best potential right now.
You see, nurturing your team with leadership training directly effects customer service, sales, marketing, retention, operations…every facet of your organisation. You'll yield positive returns just by investing in your team.
The beauty about these leadership trainings is that they skills gained can be transferred to strengthening personal relationships and helping them achieve their own goals. Not only are you making an impact in their career but also an influential factor in their personal lives. So help boost their confidence, produce more movers and shakers in your business, and increase retention by having your employees participate in leadership training.
Besides, you just might have some "hidden gems" that, with the right training and cultivation, can be your next director or VP!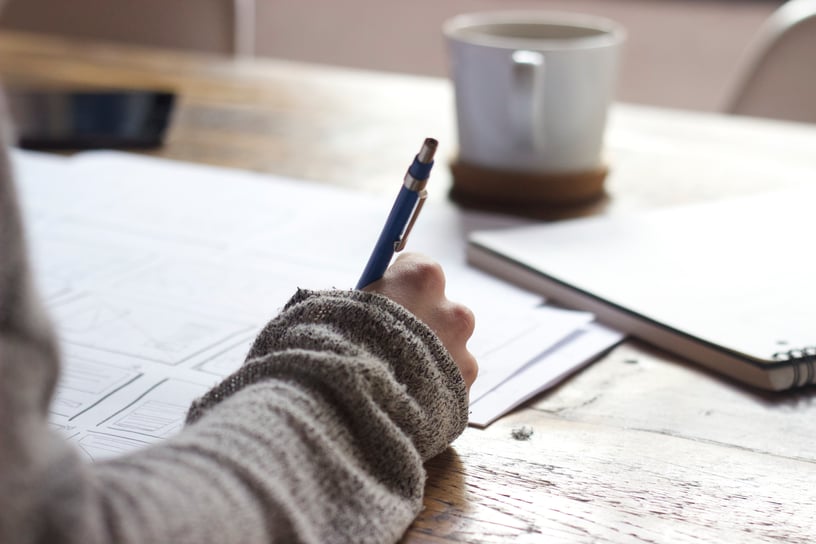 #3 Attracts enthused, elite talent to your brand
Did you know that sharing that your company offers leadership trainings to their employees will draw qualified applicants who are also excited about their personal and business development? Ambitious individuals often want to see that they have career development opportunities prior to taking a position.
By bringing in top talent that embraces the vision and mission of your brand, you position your company for true growth. You'll spend less on recruiting because you're keeping your employees, build loyalty to your brand, foster a positive company culture, and create a conducive environment of making things happen. These advantages in itself will be a game-changer for your brand.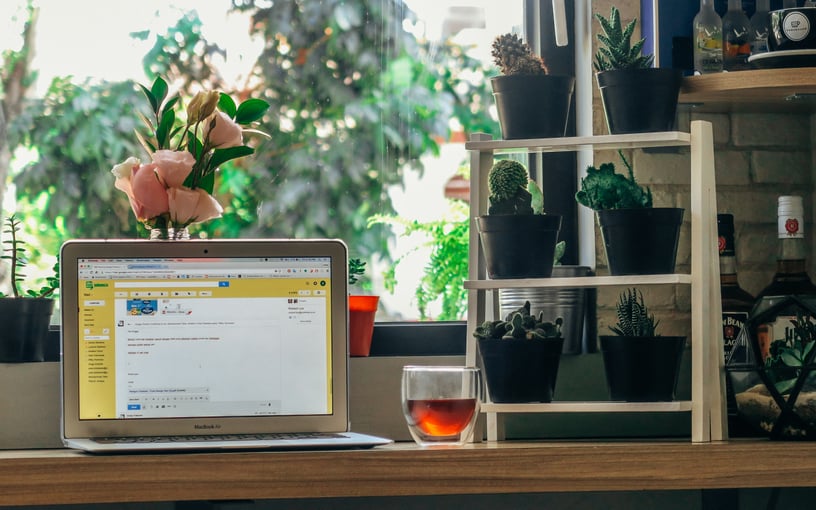 #4 Enriches your content marketing strategy
As previously stated, leadership training will influence every aspect of your organisation…including your content marketing strategy. Content is still king in 2016 and leveraging an effective leadership program will encourage innovation and breed excitement in executing your content strategy.
The following shows a few unique ways how implementing leadership training will influence your content marketing:
You're clear about your marketing goals – With continuous leadership training coupled with good coaching, you'll get crystal clear on the objectives of your business and how to align your marketing to bring these goals to fruition. Your strategy will significantly improve as you tailor content that resonates with your target audience
Share what you're learning with your audience – Engage your followers by sharing how your brand seeks to perfect performance through leadership training. Whip out your mobile device and do a quick Periscope broadcast, publish a blog post, or take visuals of the event and post on your social channels. It's a great way to leverage a training to add to your content while getting followers involved with your brand.
More team members are willing to partake – Because employees are confident in their skills and motivated about the company due to leadership training efforts, you have more voices and ideas to include in your marketing…giving you a more holistic content marketing approach. You can offer your audience different perspectives on topics related to your niche, therefore deepening your content, boosting engagement, and ultimately increasing your bottom line!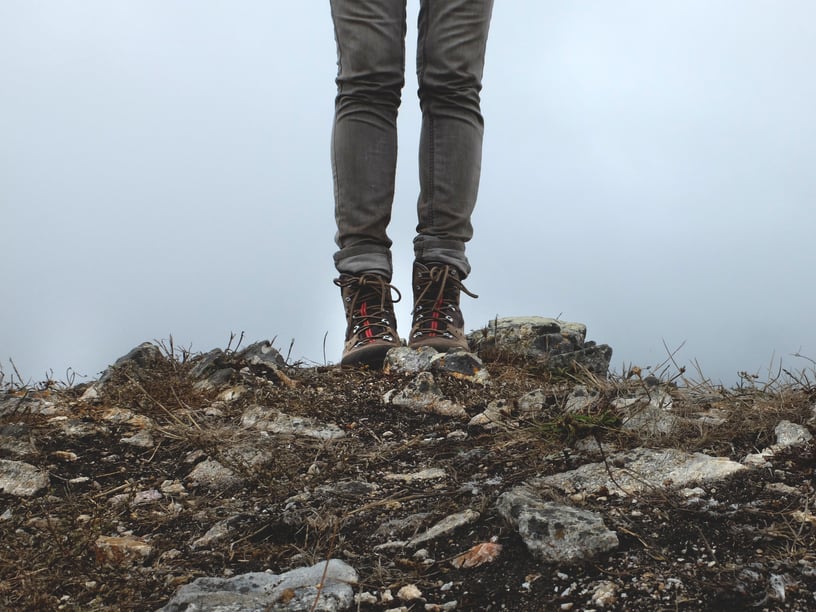 #5 Challenges you to "step-up" and be your best!
Leadership training continues to develop and change your mindset towards success, abundance, and unlimited possibilities. It strengthens your strengths, hones your leadership abilities and increases confidence about business achievement. You're challenged (in a good way) to step up and be the best you your organisation needs to excel in its space.
Here are some other benefits leadership training has on your own personal and business growth:
You're surrounded by other leaders - Gain the opportunity to network and connect with other leaders, draw from their experiences, and enhance your skills as a result
Encourages introspection - Discover areas where you need development, thus allowing you to begin to work on improving those skills. You'll get to know yourself better which is a key ingredient towards self-confidence, motivation, and growth
Learn how to avoid mistakes - Leadership training will give you a glimpse at the worst blunders you can make as a leader, helping you to map out a plan so you don't fall into traps that could possibly end or taint your leadership career
Increases productivity - With a clear vision, purposeful business goals, and a team that is ready for action, you'll notice a significant boost in motivation, causing you to become more productive and eager in your work
Become all around more effective - The same skills you learn to take you to the next level in your business as a leader can also be applied to accomplishing your personal goals
Conclusion
The advantages to incorporating leadership training within your company are too great to be ignored. Augmenting your communication skills so you influence people to action, attracting the best talent, nurturing team members to becoming future leaders, and becoming the best you are real benefits that substantially elevates your brand and improves your bottom line. You also build morale and create a winning work atmosphere that excites people to come to work every day.
So create a plan to incorporate ongoing leadership training to experience a true turnaround in your business. Your clients, team, and prospective employees will thank you for it! Much success.
Have you successfully added a leadership training program and achieving great results in your business? We'd love to hear about it…please share in the comments below!