Executive coaching is a targeted, customised method for leadership development. There are typically 3 parties involved in executive coaching: the employee being coached, the employee's manager, and the executive coach.
Executive coaching is typically paid for by an employee's organisation. As such, the executive coaching typically takes place within the context of the organisational strategy, objectives, and directives of the employee's manager.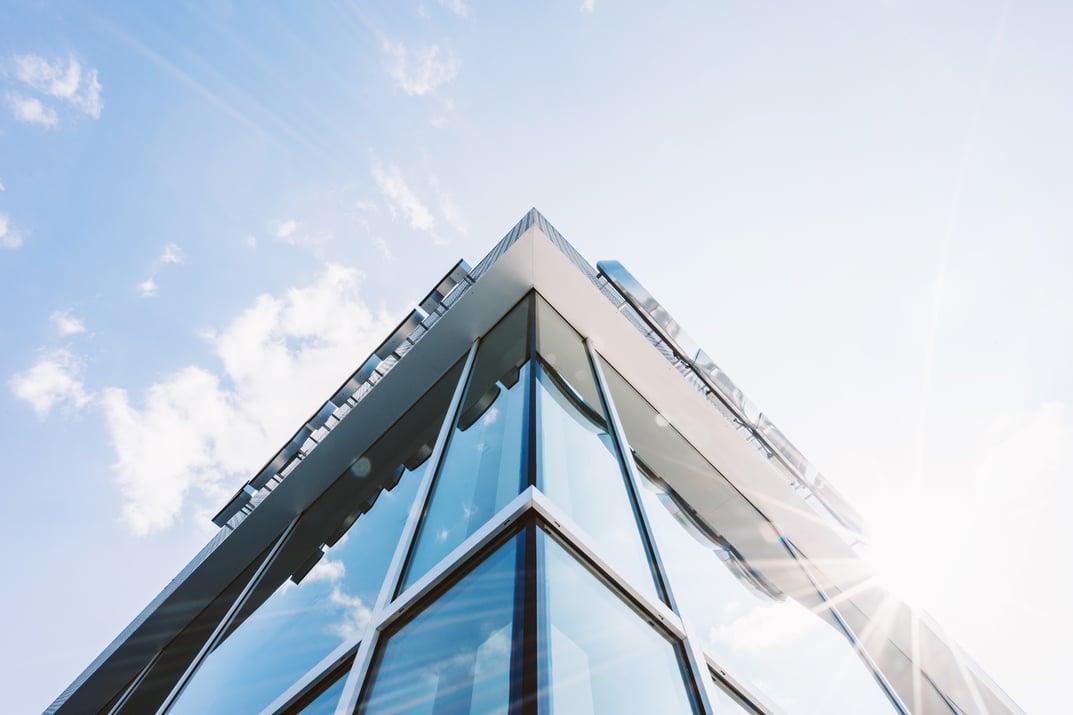 Why should you get an executive coach?
Executive coaching is a critical aspect of all businesses, and one that is very often overlooked. People come to executive coaching for a variety of reasons. They could want to:
Develop their leadership skills for an upcoming promotion
Improve their likelihood of success as a new manager
Correct behavioural challenges they may be having
Learn how to be a better coach to their own employees
Where is executive coaching done?
Executive coaching is compromised primarily of one-on-one sessions between an executive coach and an executive. Due to the time contstrains of most executives, executive coaching is typically done at the employee's workplace.
If the employee has an executive assistant, they will usually work with the executive coach to ensure that the coaching is done at a similar time, on a regular interval, and within the same meeting room / workspace.
To ensure that the 60 minutes is as productive as possible, most executive coaches recommend the executive block 15-30 minutes on their calendar both before and after the coaching session. This allows them to prepare some key items of focus for the session, and for them to reflect on the learnings once the session is over.


When should you start executive coaching?
Executive coaching can be beneficial to anyone throughout their career. That said, the most common time for an executive to get an executive coach is once they are in middle management as they are aware of their strengths and weaknesses by this point in time.
Ensuring you understand what is is that is blocking you in the workplace (or even outside of the workplace) is critical to ensuring that the focus of each executive coaching session is specific. It's also important to note that an executive coach is someone that you can work with beyond middle management.
Here is the typical timeline for selecting, working with, and then organising one-off check-ins with your executive coach:
Step 1: Selecting an executive coach (Approximate timing: 1-2 months)
You should met with a range of different executive coaches, and discuss expectations, desired outcomes and confirm the right 'fit'.
Step 2: Meeting with manager (Approximate timing: 1-2 weeks)
Your shortlisted executive coaches will meet with your direct manager. This will allow your manager to have input into who your final executive coach will be, as well as allow them to share with the coach any key areas for the employee to focus on.
Step 3: Commence coaching (Approximate timing: 1 week)
Your first executive coaching session will typically go for 1.5 hours. After this, you will likely meet up with your executive coach for 1 hour every 2 - 4 weeks, over a 6 - 12 month period.
Step 4: Progress review (Approximate timing: after 3 - 6 months of coaching)
Three months in to your executive coaching, you will meet with your coach to review your agreed upon outcomes (set during the first week), and mark how you are tracking to them.
Step 5: Executive coaching survey (Approximate timing: at completion of coaching program)
Your executive coach will share with you more information from your sessions, the areas you're improving in, and where you need to focus more time.
Step 6: One-off coaching sessions (Approximate timing: one-off, indefinitely)
Once the coaching program is complete, most executive coaches will allow for the executive to check in with them approximately every 3 months. This allows for both parties to stay connected, and revisit whether any further formal sessions are required.


How do you select an executive coach?
There are many executive coaching organisations around the world and within Australia. Most executive coaches are based in business hubs. Some well known executive coaching companies in Sydney, Melbourne and Brisbane are listed below:


| | | |
| --- | --- | --- |
| Executive Coaching Sydney | Executive Coaching Melbourne | Executive Coaching Brisbane |
| | | |